Japanese beauty and health product to your people
Wellness Lab is a company that sells beauty and health related products in Yokohama, Japan. We offers overseas OEM proposals for cosmetics and health foods by using placenta-derived ingredients. OEM can handle small lots, bulk sales and finished products for cosmetics and health foods. Raw materials are also available.
3 Reasons why you want to OEM at Wellness Lab
Placenta specialist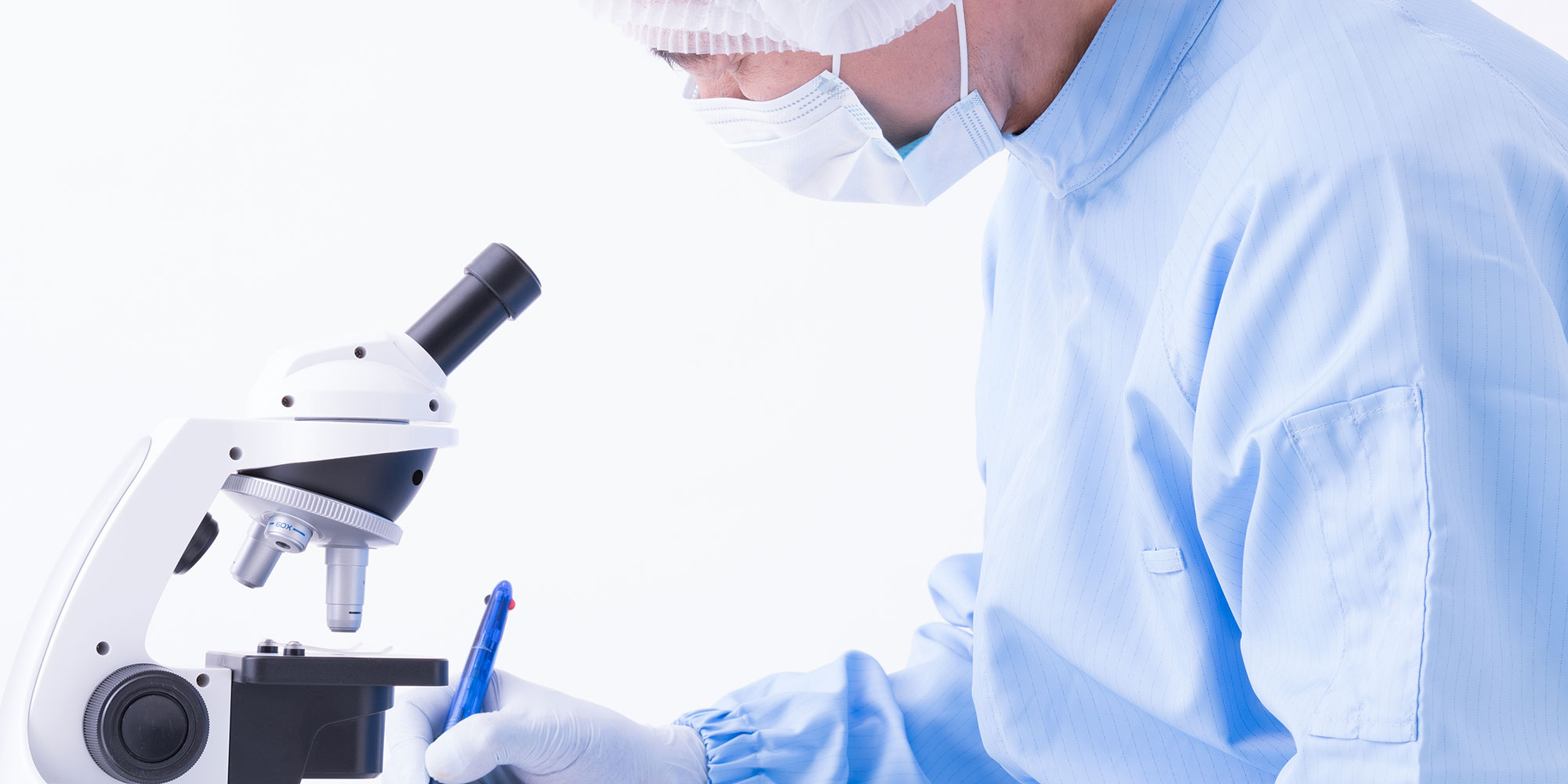 Currently, based on nearly 10 years of experience, we have responded to the voices of various customer about beauty and health care and have worked closely with raw material manufacturers and pharmaceutical companies to develop health foods and cosmetics. And now, we are happy to share our experience and help to make your one and only health product in your region for your people.
Flexible OEM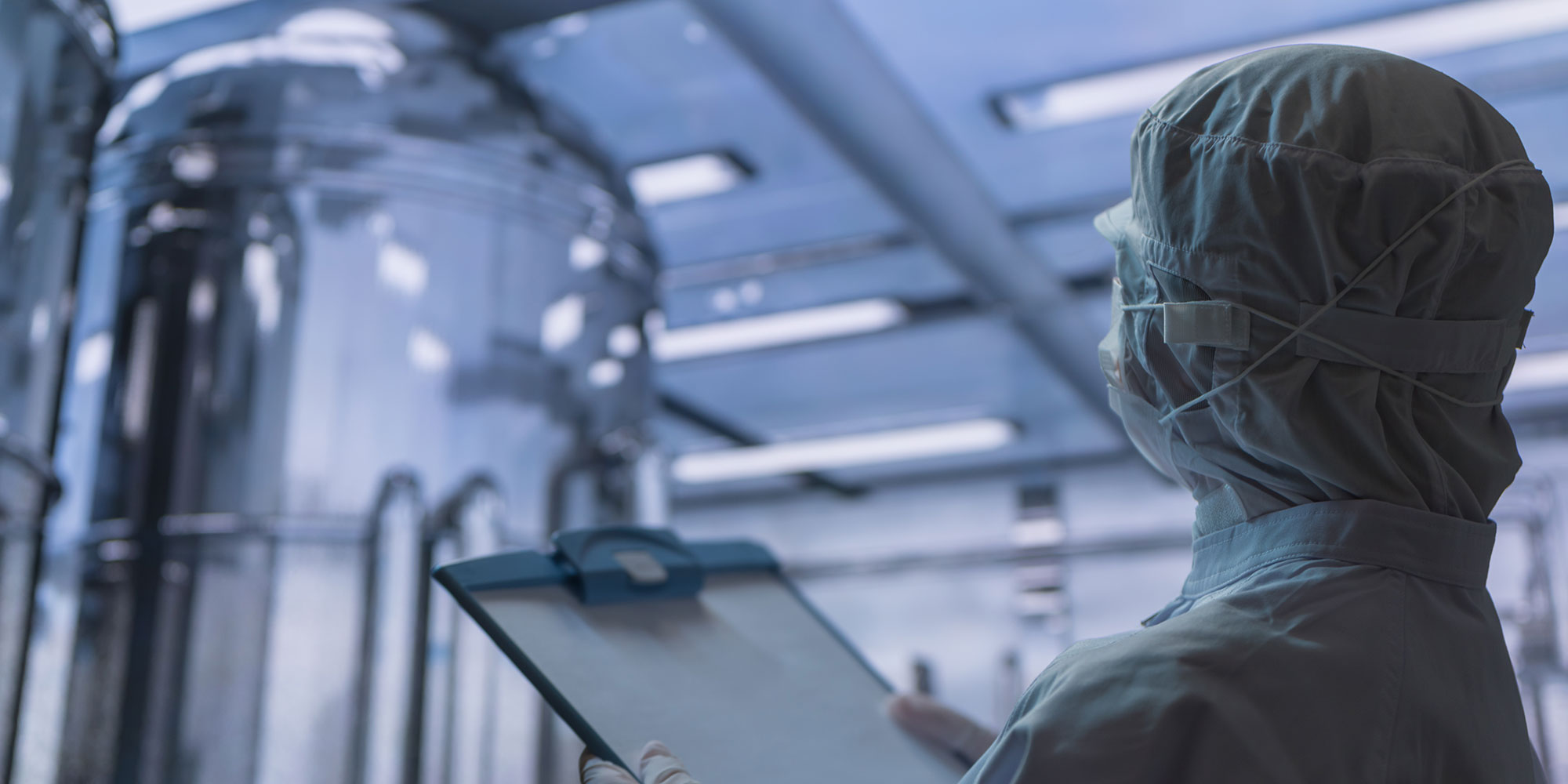 OEM can handle small lots, bulk sales and finished products for cosmetics and health foods.
1stop OEM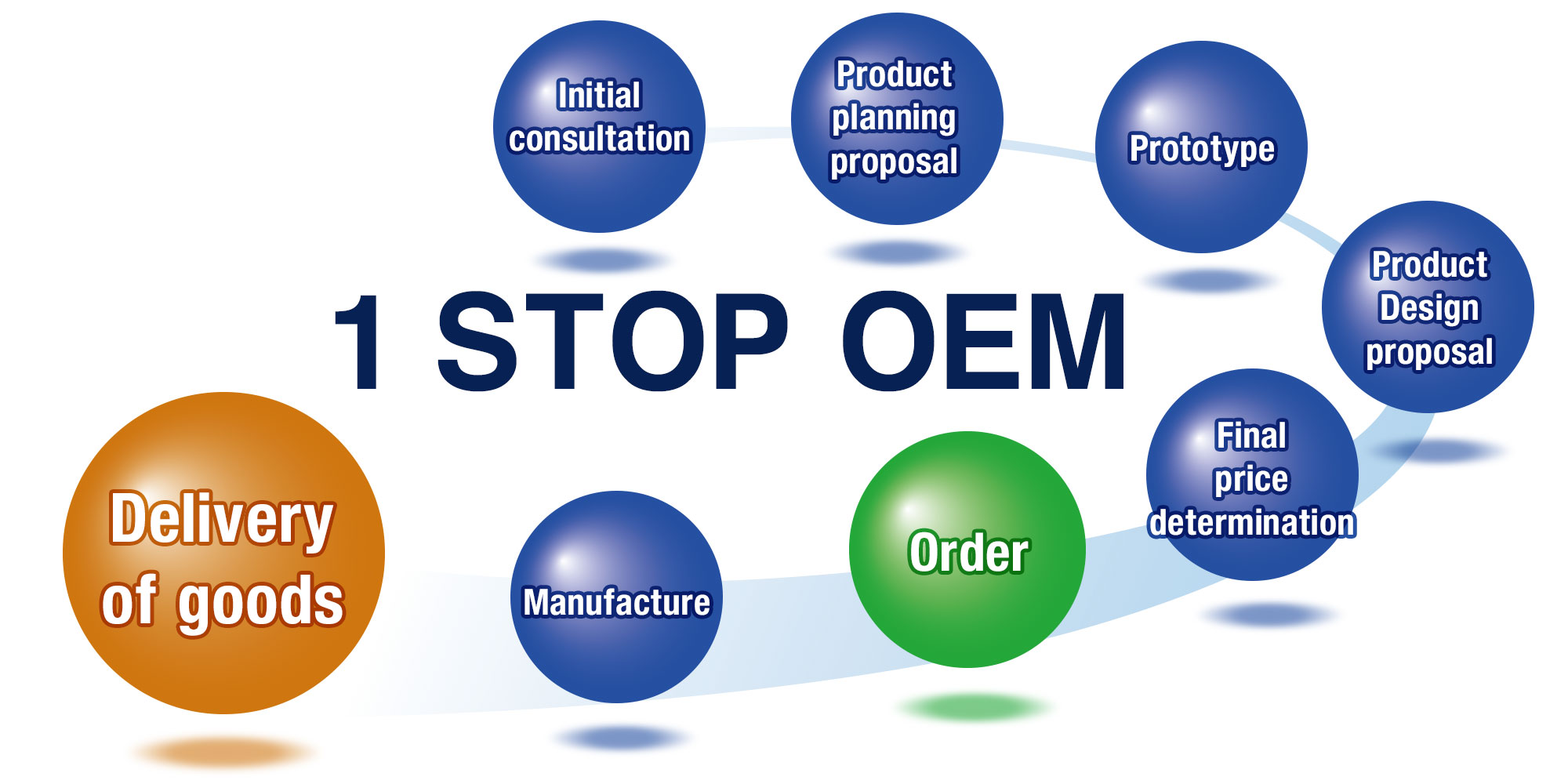 We can offer everything from proposals to manufacturing and delivery. Therefore we can also respond to customer's detailed needs. Of course we do not neglect after follow.
OEM Process
1.Initial consultation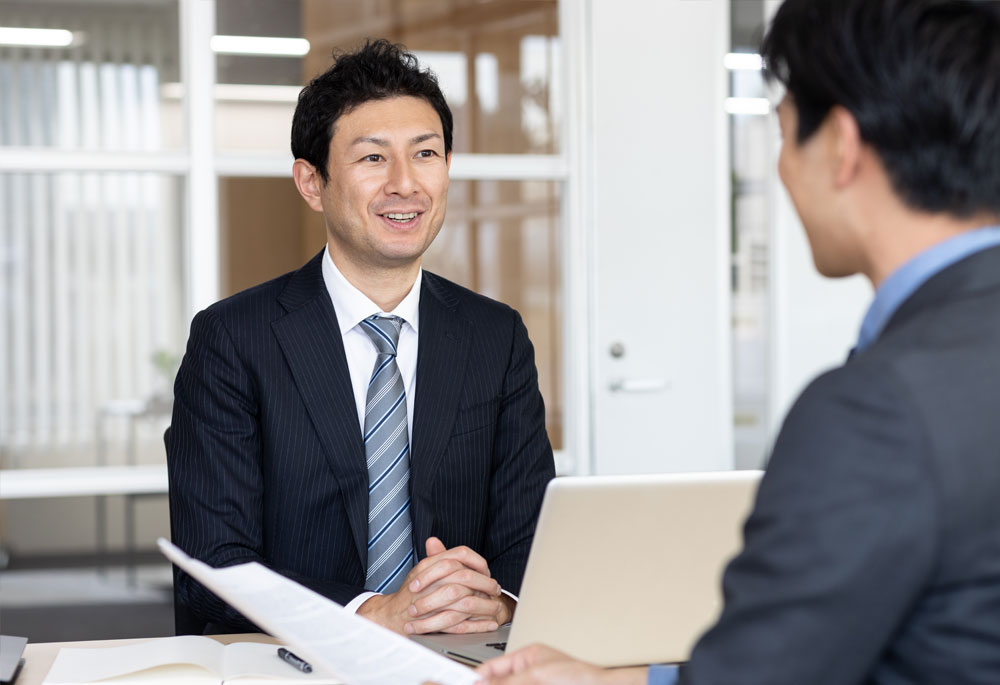 We listen attentively to our customers to determine what kind of products they want.
2.Product planning proposal
After we took survey market needs and conduct marketing, we make product planning proposals according to customers' requests. We will adjust until you are satisfied.
3.Prototype proposal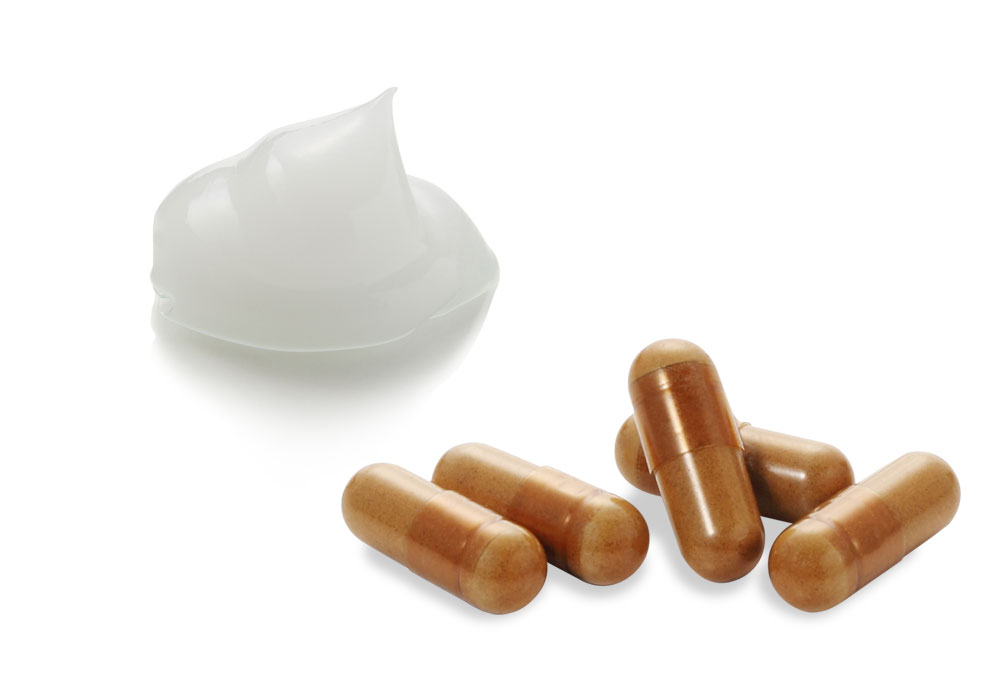 Suggest a sample prototype. We will make adjustment for improvement until we respond to your request.
4.Product Design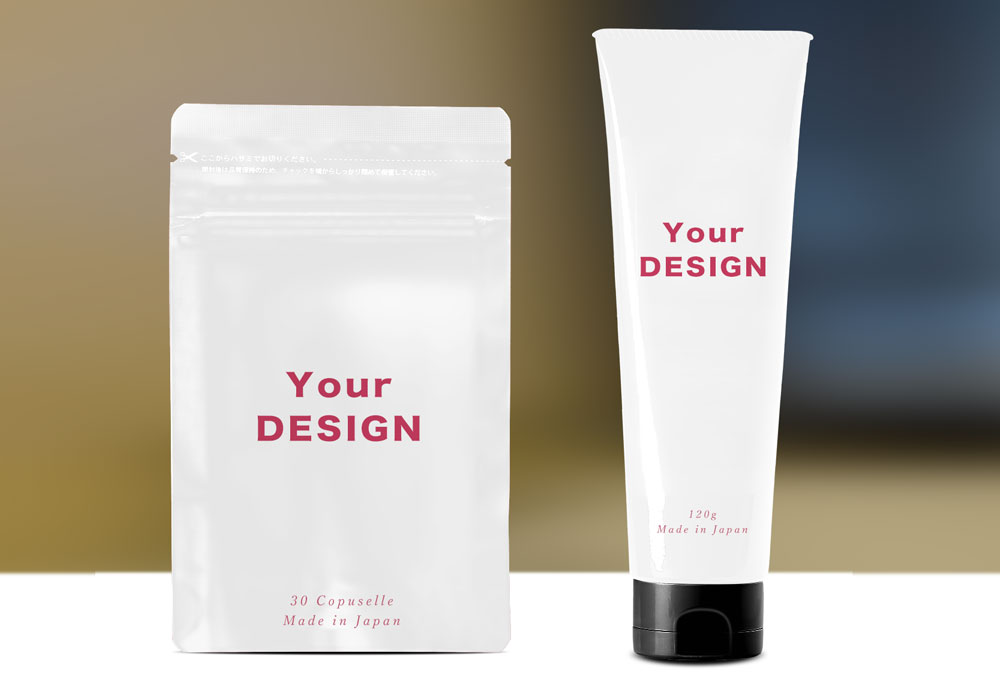 Taking into account the production quantity (lot) and selling price, we propose a package from the selection of containers that match the concept.
5.Final price determination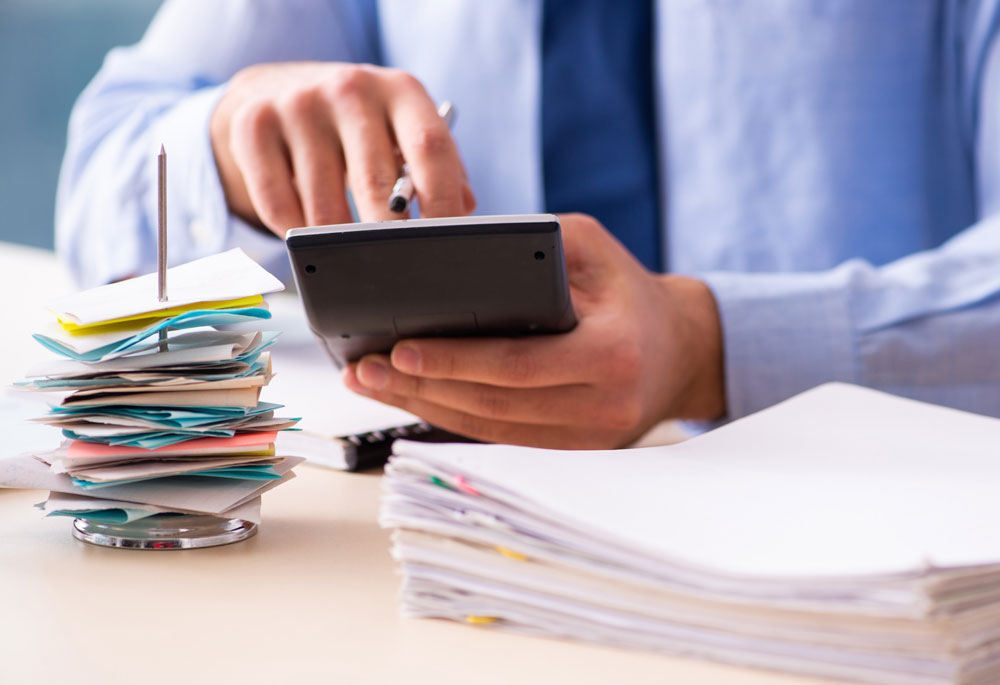 After determining all specifications, we will provide a final quote.
6.Order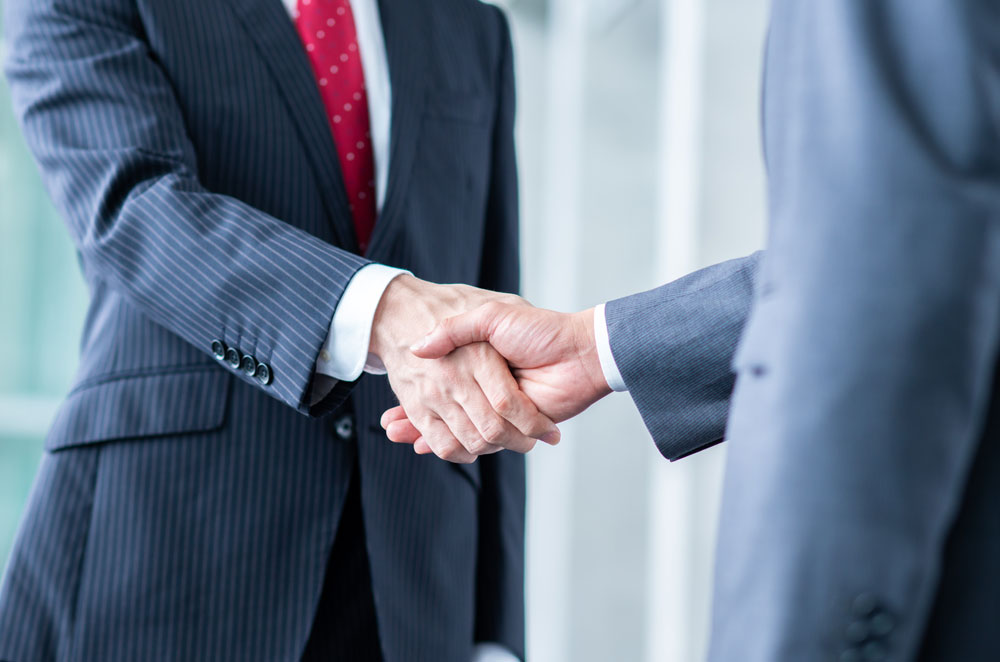 If you are satisfied, please place an order.
7.Manufacture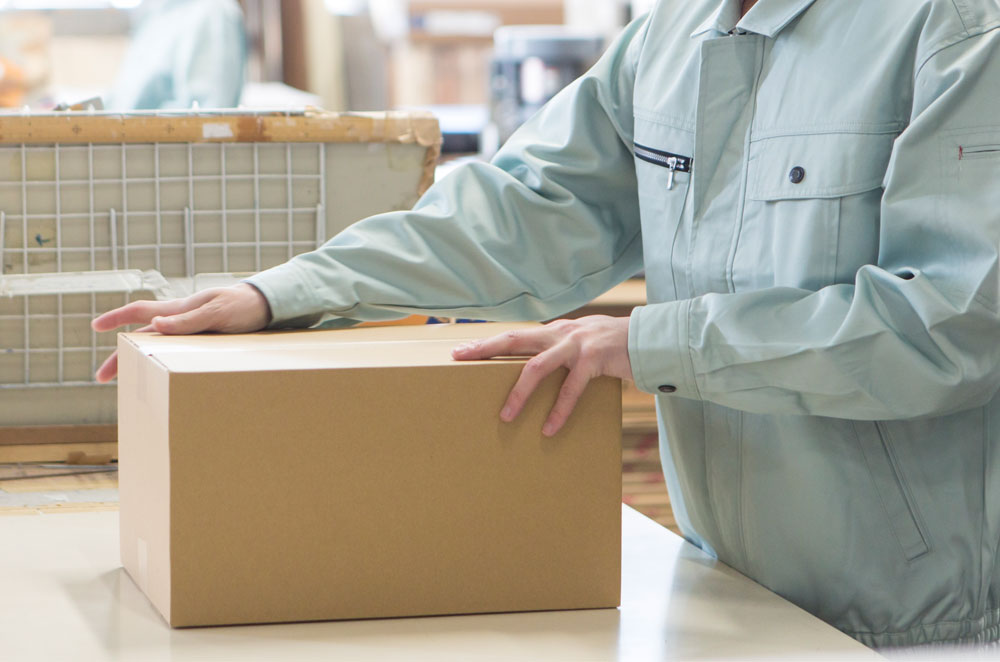 Start manufacturing your product.
8.Delivery of goods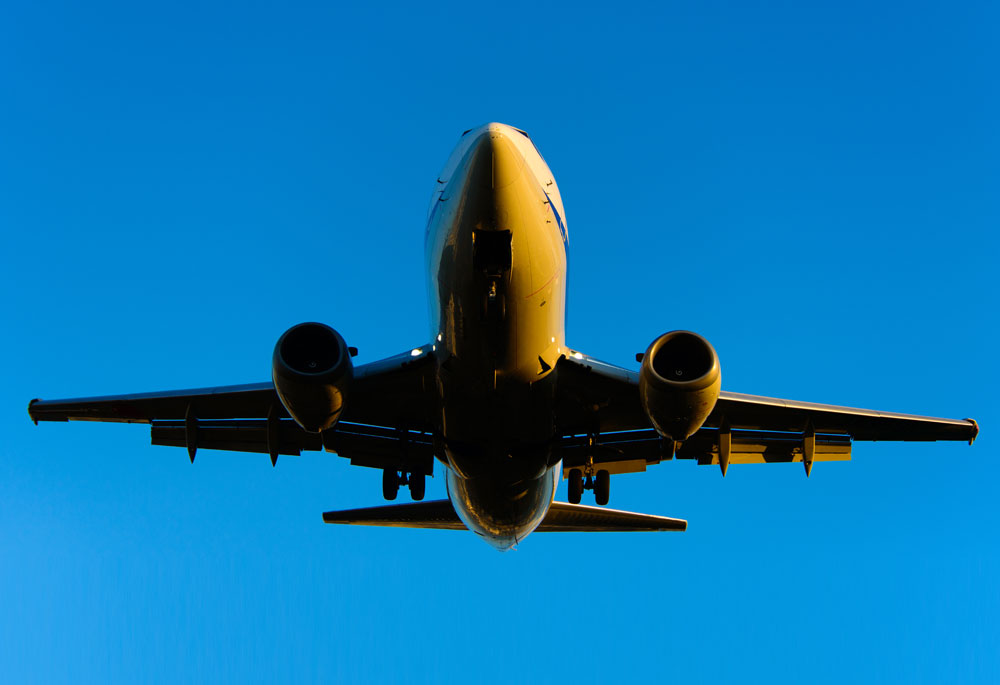 We will cooperate with sales, promotion support, product improvement, renewal, and product addition.
Line up
These raw materials are available for OEM/ODM or purchase as raw material.
Category of Usage:Health food
Japanese Horse Placenta Extract Powder
Mongolian Horse Placenta Extract Powder
Japanese Horse Fermented Placenta Extract Powder
Mongolian Horse Fermented Placenta Extract Powder
Japanese Horse Amnion Extract Powder
Mongolian Horse Umbilical Cord Extract Powder
Japanese Horse Dry Placenta Powder
Mongolian Horse Dry Placenta Powder
Category of Usage:Cosmetic
Japanese Specific Pathogen Free Pig Placenta Extract
Mongolian Specific Pathogen Free Pig Placenta Extract
Mongolian Specific Pathogen Free Pig Placenta Extract
Japanese Horse Placenta Extract
Mongolian Horse Placenta Extract
Japanese Pig Oil-Soluble Placenta Extract
Japanese Horse Oil-Soluble Placenta Extract
Mongolian Horse Oil-Soluble Placenta Extract
Japanese Horse Amnion Extract
Japanese Pig Umbilical Cord Extract/Hyalurone Extract
Japanese Horse Umbilical Cord Extract/Hyalurone Extract
EGF
FGF
Contact us